Components of
MyLabConnect
OfficeConnect
DesignConnect
LabConnect
DSOConnect
Our Features
Book cases on the go
Whether you prefer using a tablet, phone, or a computer, our SmartRx offers your pratice an efficient and effective means to prescribe lab cases.
Real-time tracking
With connection right into the laboratory's case management system, you can see your lab cases from genesis to when they are delivered to your practice.
One click support
Save time by not picking up the phone and instead instantly chat with the lab, generate a support request, and submit case files such as x-rays and photos.
Exclusive offers
Get MyLabConnect exclusive discounts for your lab case just by using the platform - a win-win for both the lab and your practice!.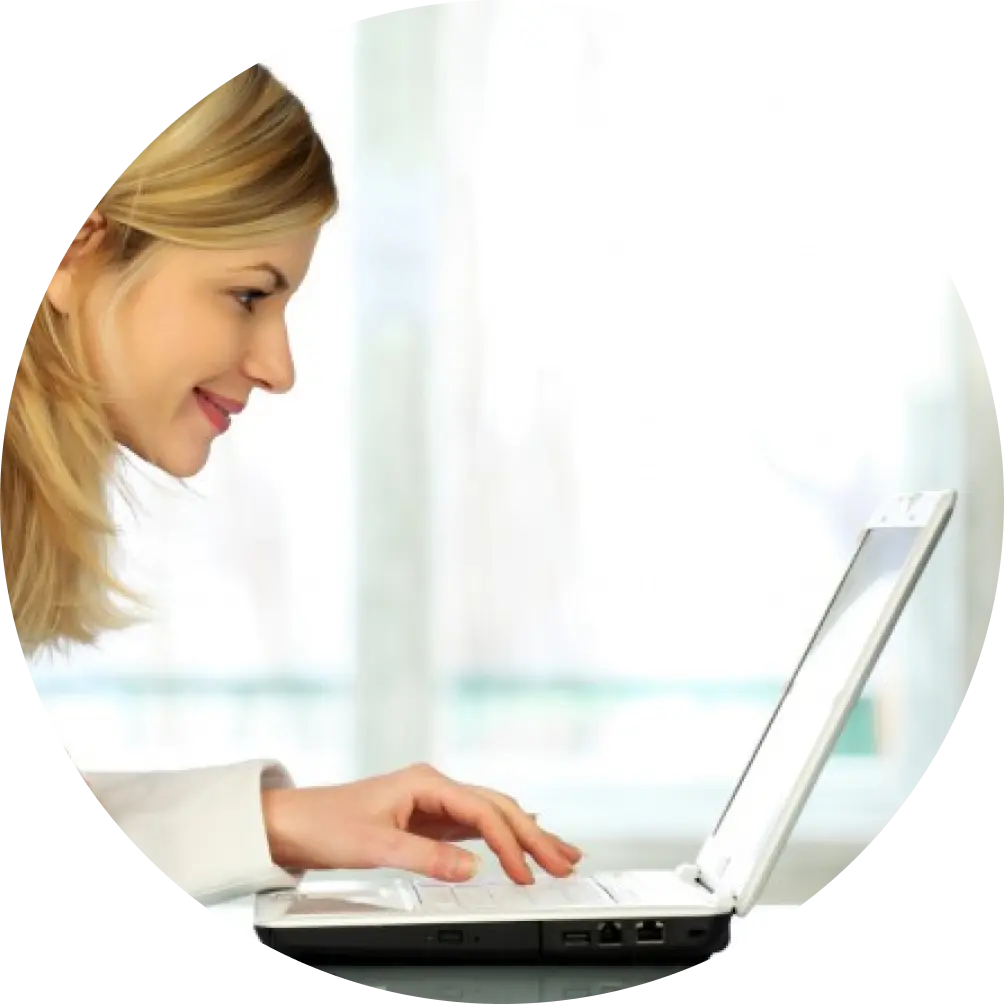 Trusted By