Practices

The efficient and effective way to prescribe for both digital and physical cases with:
Intuitive decision-based prescription generation
The ability to upload multiple files such as photos, x-rays,etc.
Printable and easy to read prescriptions
Comfort in knowing that SmartRx eliminates misinterpreted instructions by the lab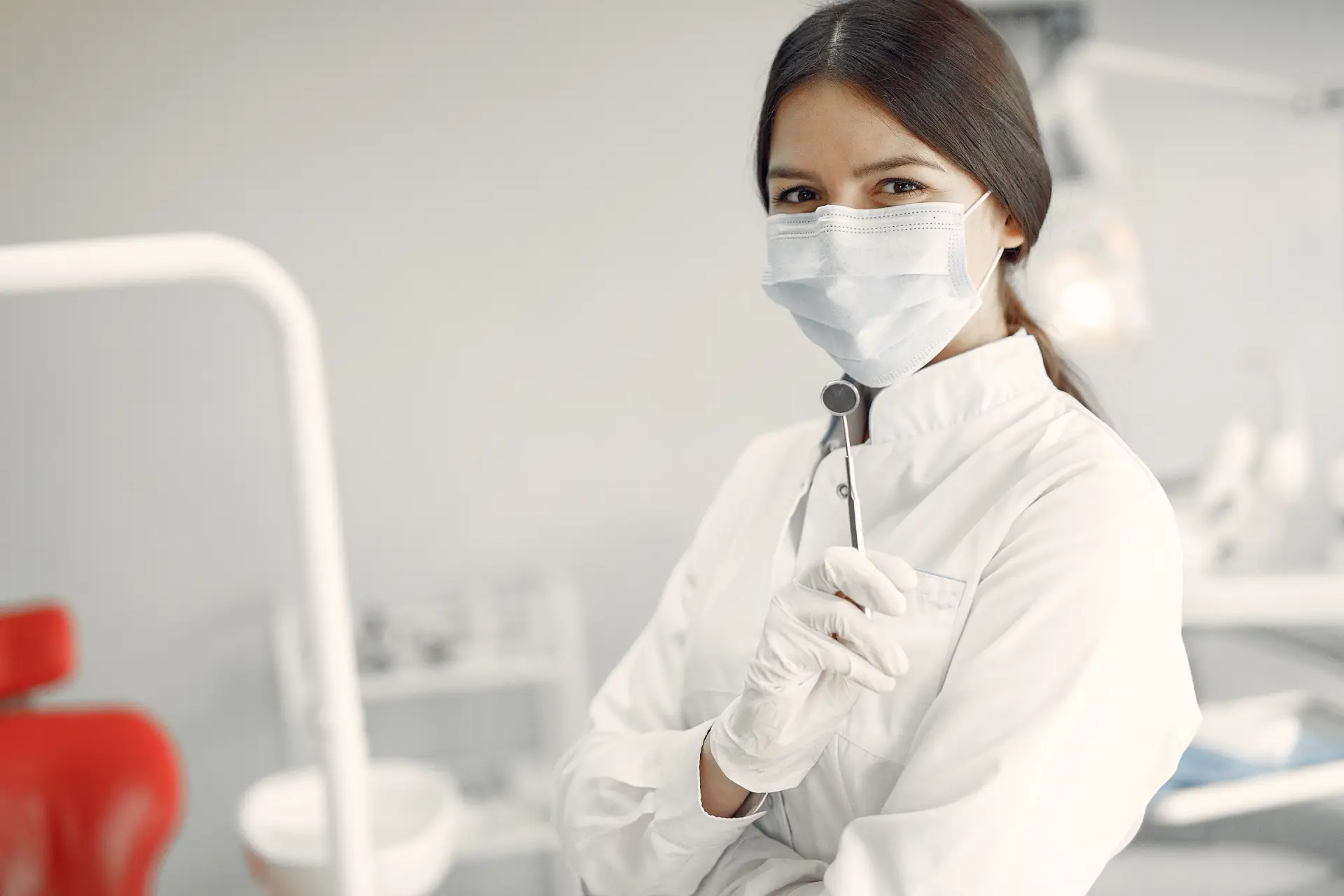 A SmartRX that really is smart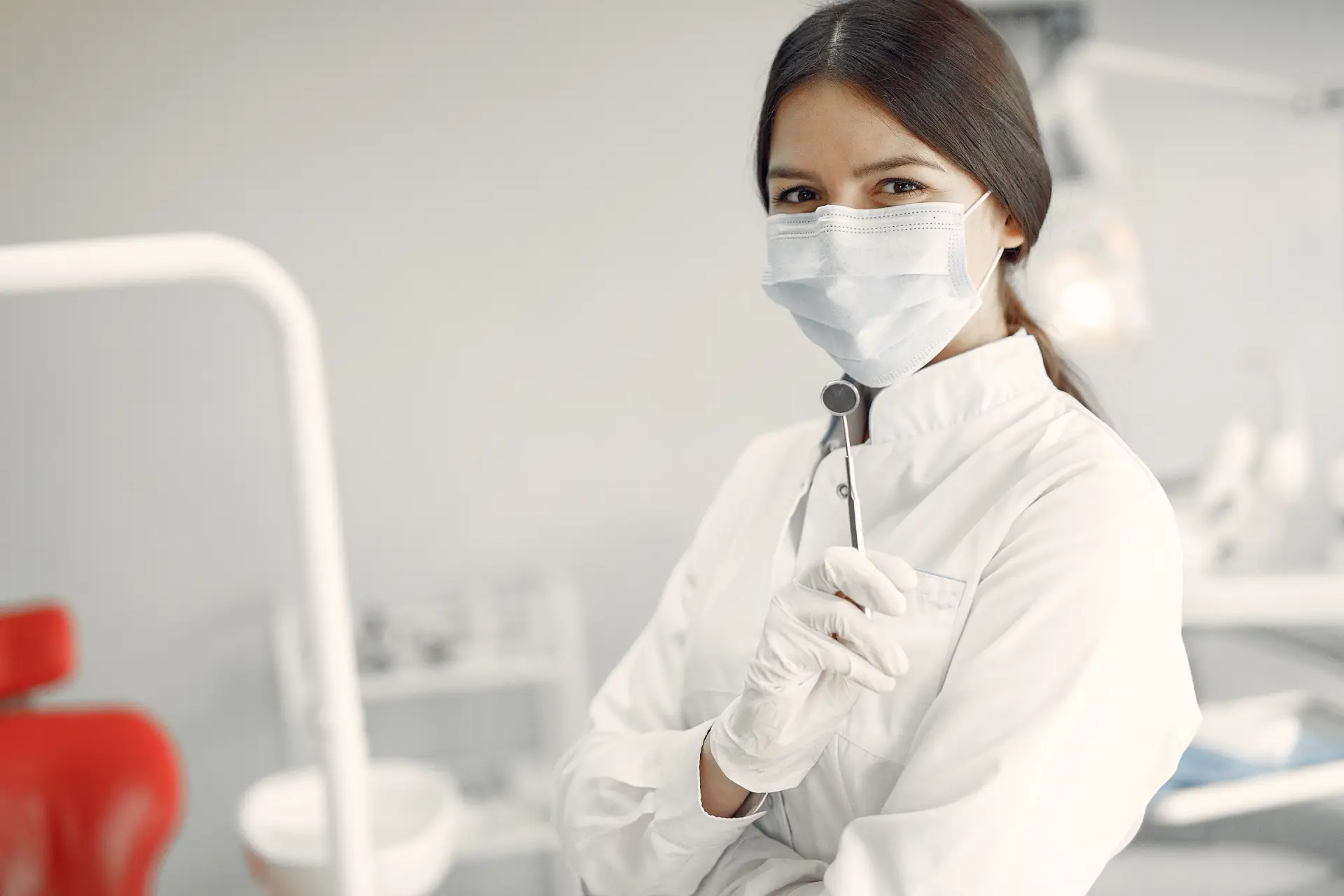 Real-Time Scan Validation
Through our exclusive scanner partnerships and bi-directional workflow, MyLabConnect. is disrupting digital workflow norms. This revolutionary workflow eliminates the need for time consuming scan clean-up and reduces chair-time by giving doctors instant feedback on their scan while the patient is in the chair:
AI-Based Scan Validation
Scan Rating Analytics
Real-time notifications via text, email, and/or push notification
Much needed in the dental industry, MyLabConnect provides case visibility and accountability through:
Lab Case Status
Ease of home screen navigation to efficiently understand case status
Access to case details
Case Shipping Status
Track case shipments without leaving the

MyLabConnect

platform
Perform Audit of Lab Case post-delivery
Invoice reconciliation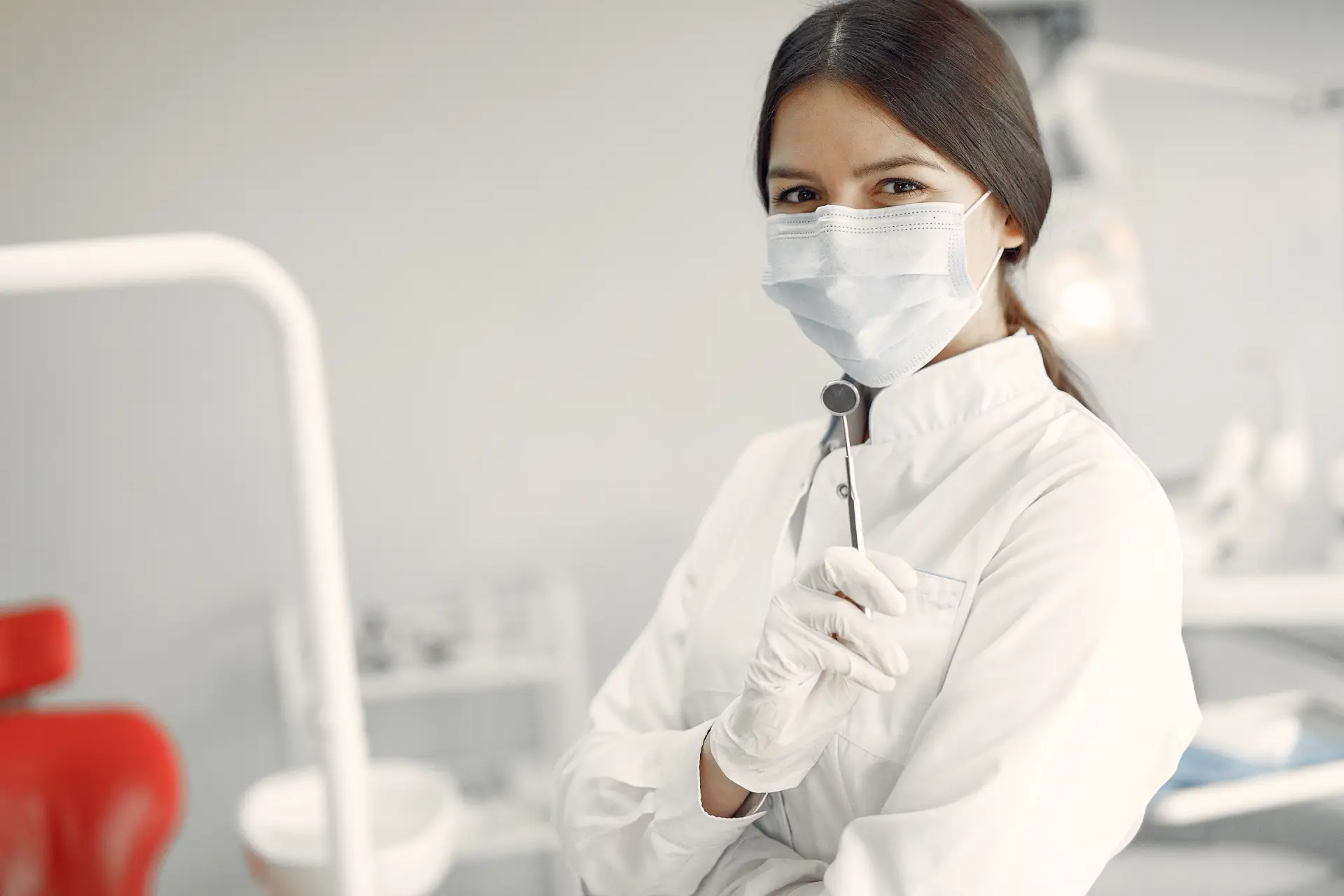 Keep case status updates at your fingertips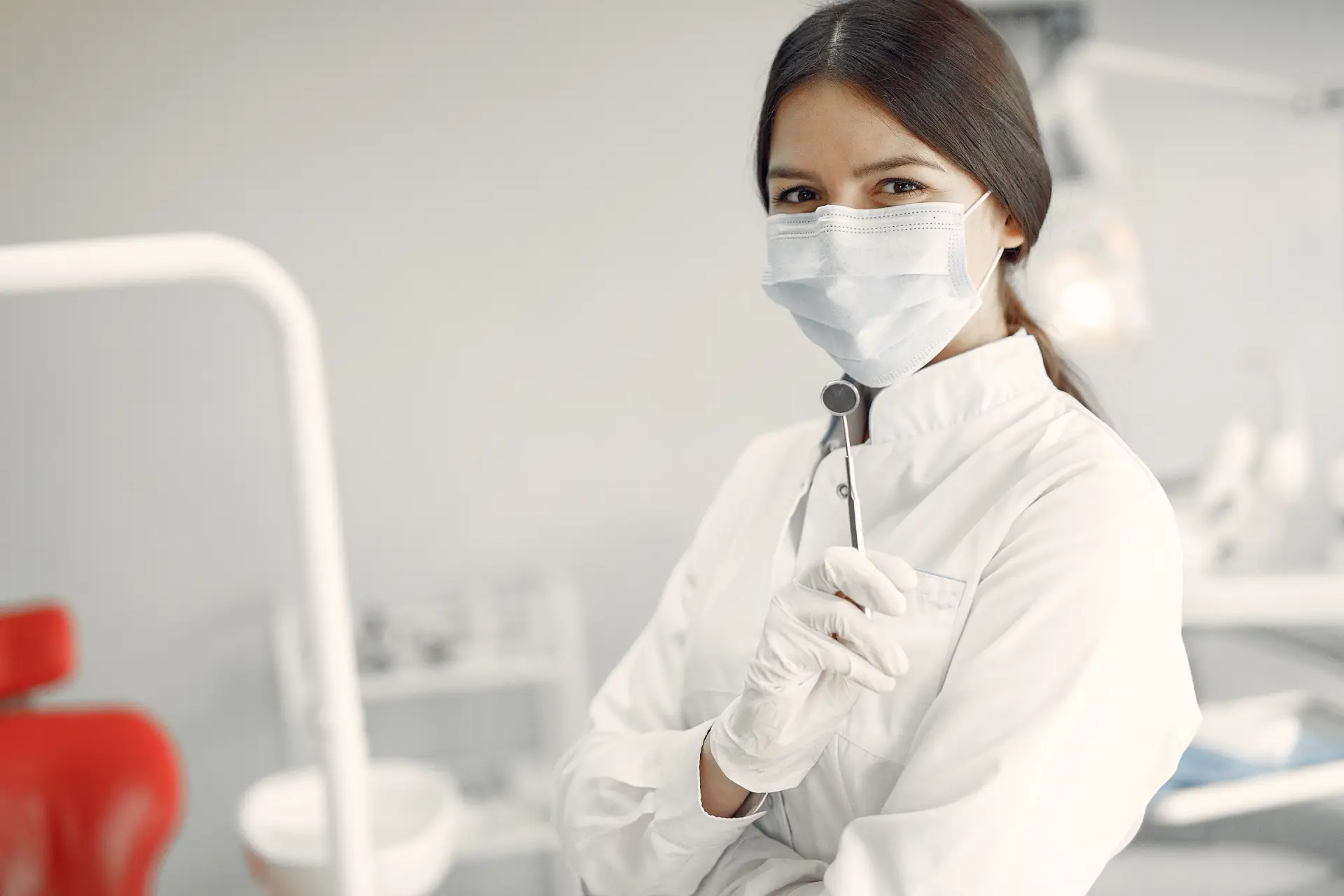 Make calling the lab a thing of the past
Dental offices can save time by not picking up the phone and instead, using MyLabConnect to:
Create a Support Request that is then sifted to the appropriate lab parties for response
Instantly Chat with the Lab to understand case details such as hold reasons, rush availability, etc. minimizing potential production delays
Submit Files, Photos, X-rays, etc. within either chat or support tickets
Case updates with Real-Time Notifications for scan qualities, hold cases, shipped cases, etc.
Spend less time chasing down lab cases and more time building your business with
MyLabConnect.
Traditional and digital case submission to different partner labs on single platform

Easy and instant case communication between practices and labs

Real time business reports

Eliminate paperwork and go digital

Real time case and shipment tracking

Save time and improve productivity
We connect dentists, dental labs, DSOs in
Mylabconnect