Technology Partners
Encircle Technologies is proud to partner with industry leaders to bring you the best that digital dentistry has to offer.
Intraoral scanners
Real-time scan validation? Automatic case booking? Count us in! We couldn't bring you the best of digital dentistry workflows without our partners at Align Technology (iTero) and Trios by 3Shape.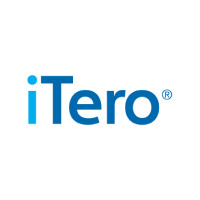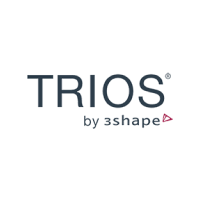 Lab management systems
MyLabConnect allows the dental laboratories to do what they do best while the technology does the work. Through our lab management system partners, we are able to provide seamless case status updates without any extra effort on the lab.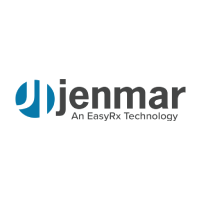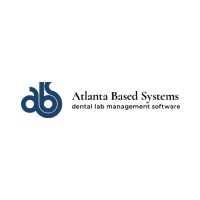 Design softwares
Partnering with the leading design software systems in the market, MyLabConnect is proud to be a design workflow solution for both independent design centers and production facilities alike.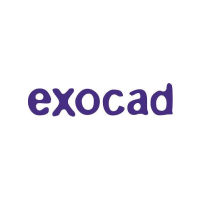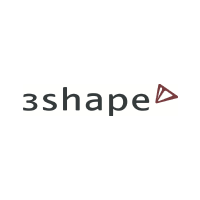 Shipping partners
Our shipping partners allow MyLabConnect to give practices instant access to their case tracking even after the case has left the laboratory.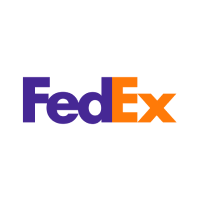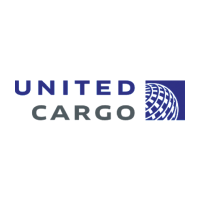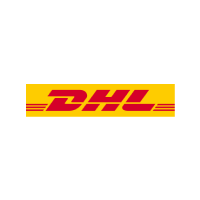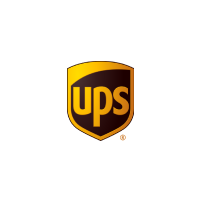 Payments
Reconcile your invoices, chat with the lab's billing department and now through our payment partners, feel safe about sending your lab digital payments and going paperless.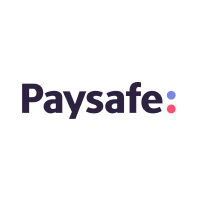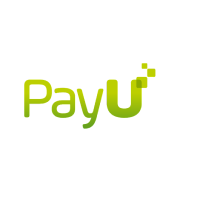 Accounts
With our accounting partnerships, we are able to provide laboratories seamless access to reconcile the payments submitted against their QuickBooks account.